Our mission is to educate our youth with the tools, knowledge, and resources that can be used in their everyday lives as well as the workforce.
Donation Pick-Up Available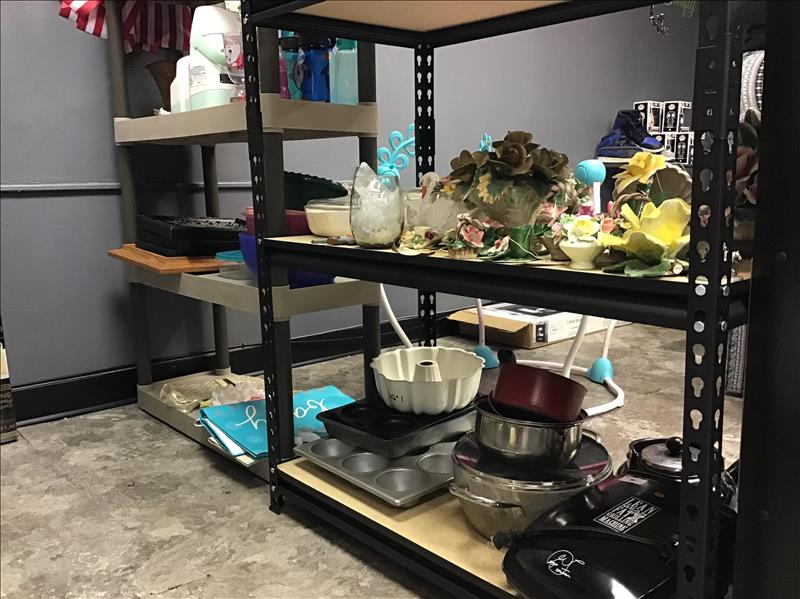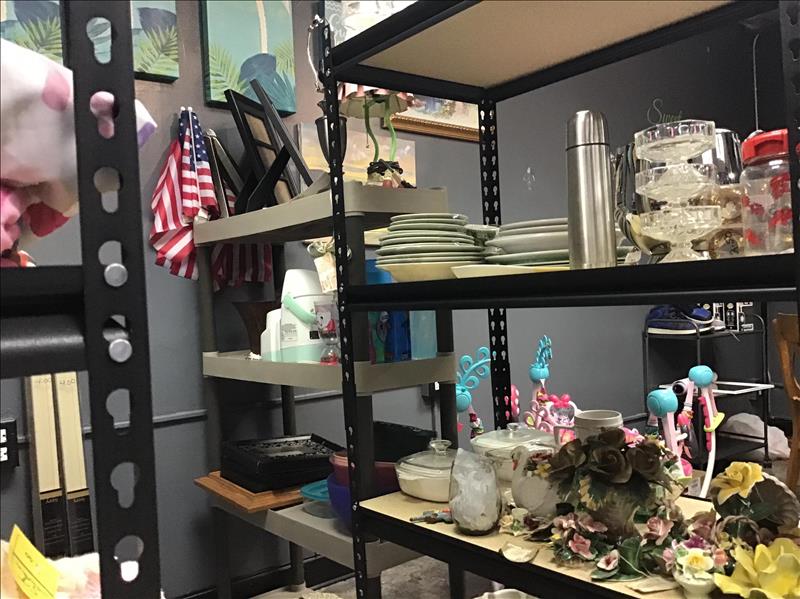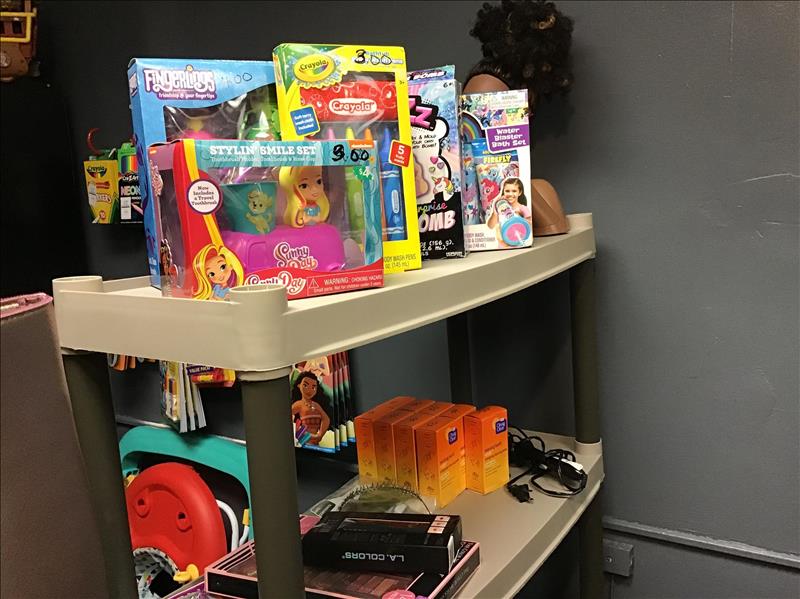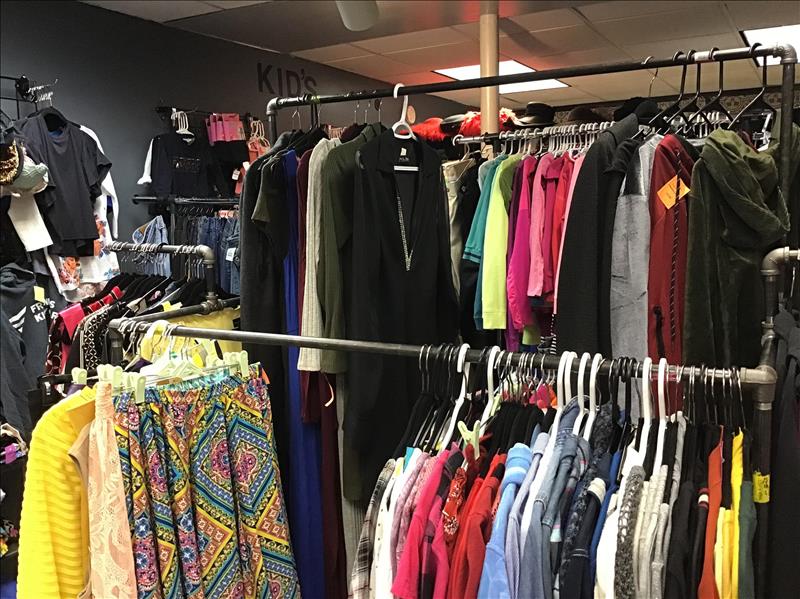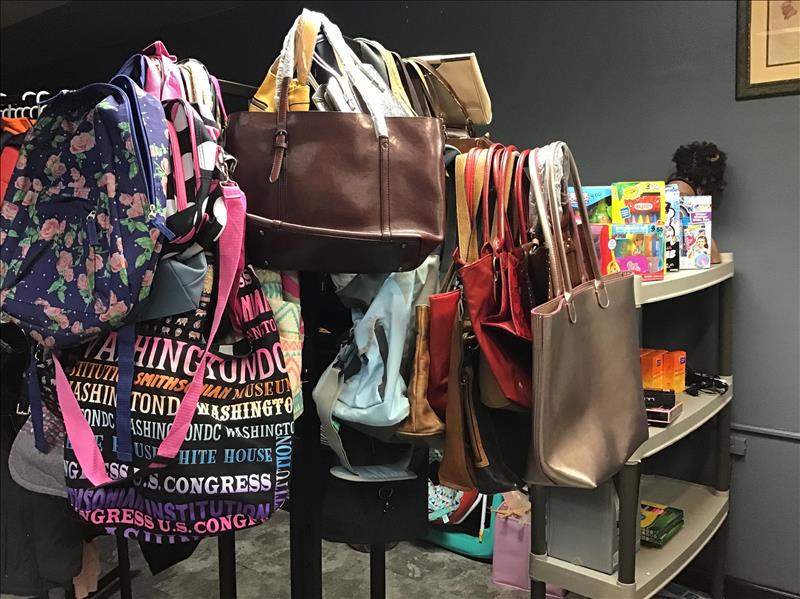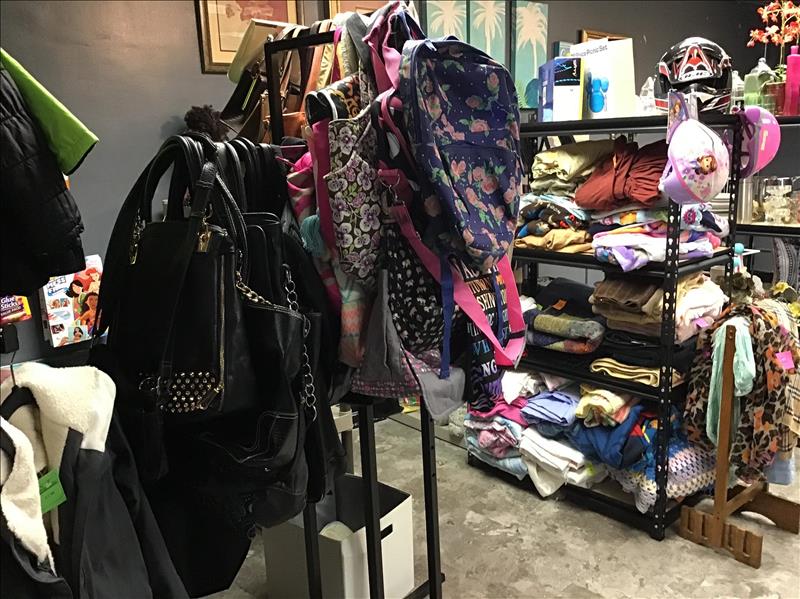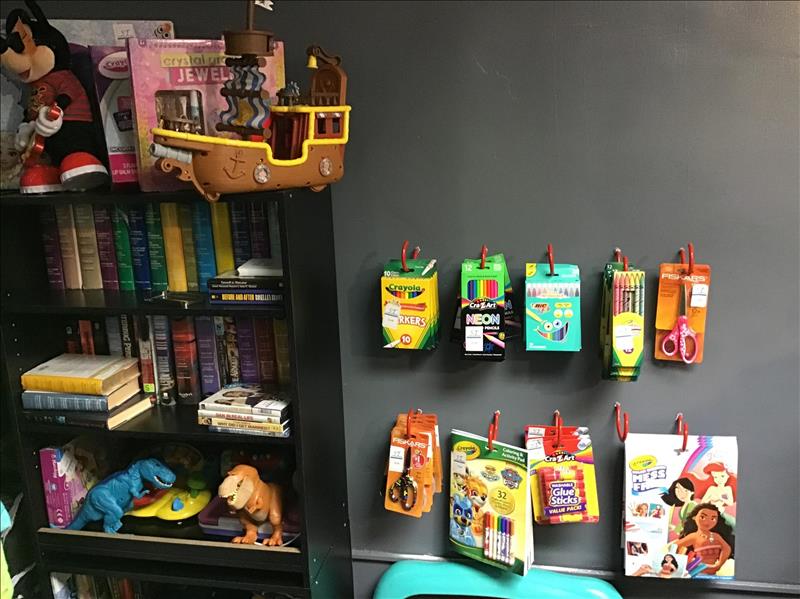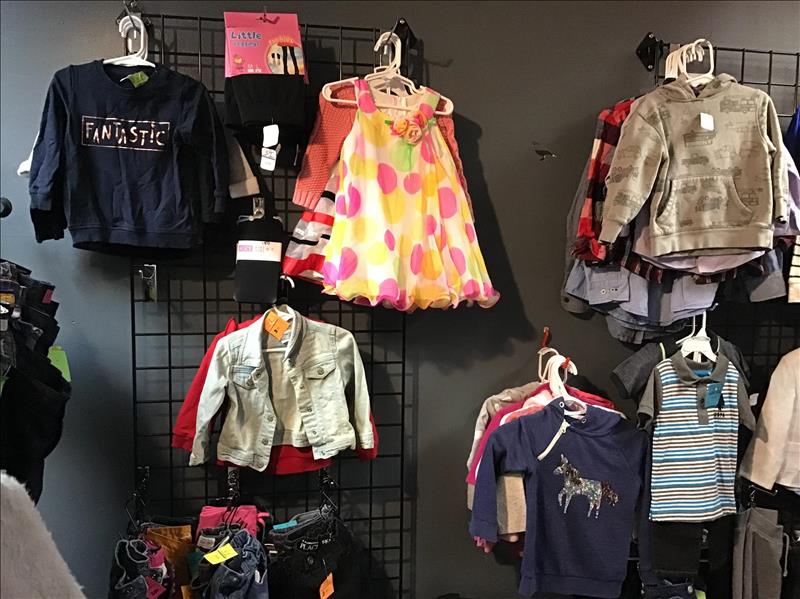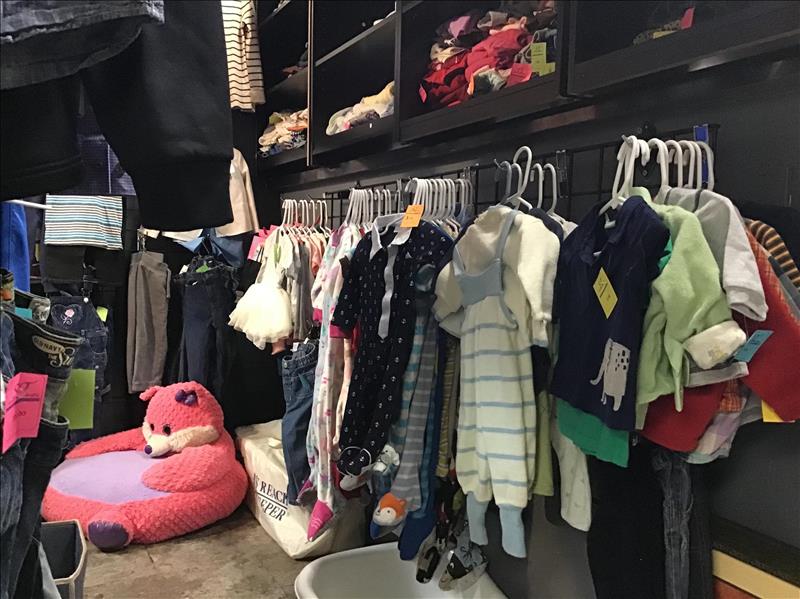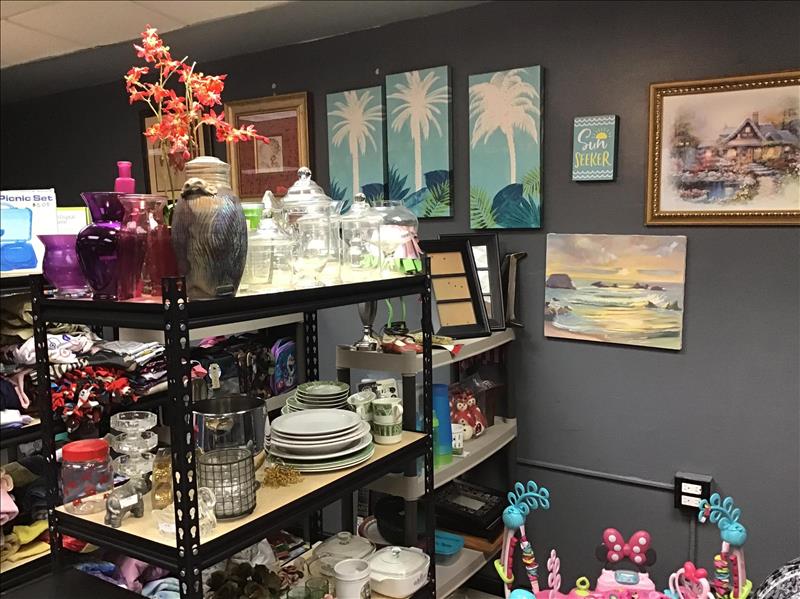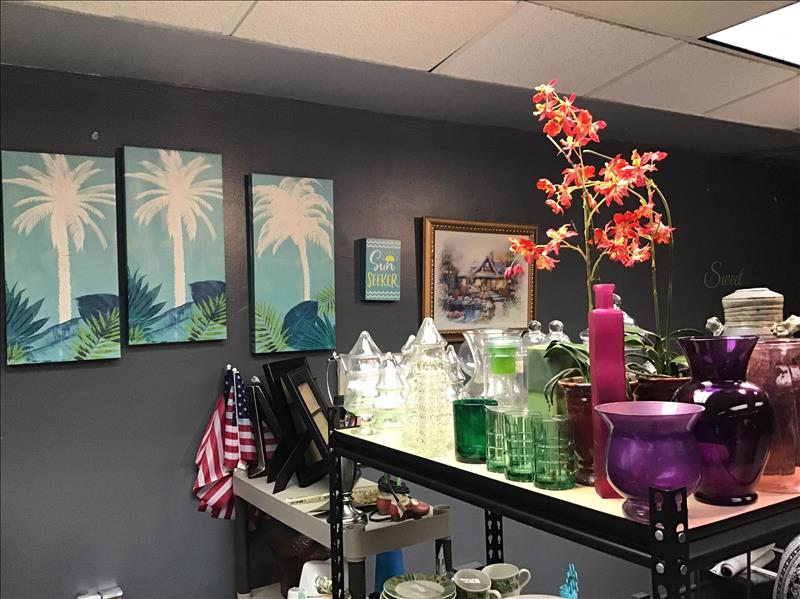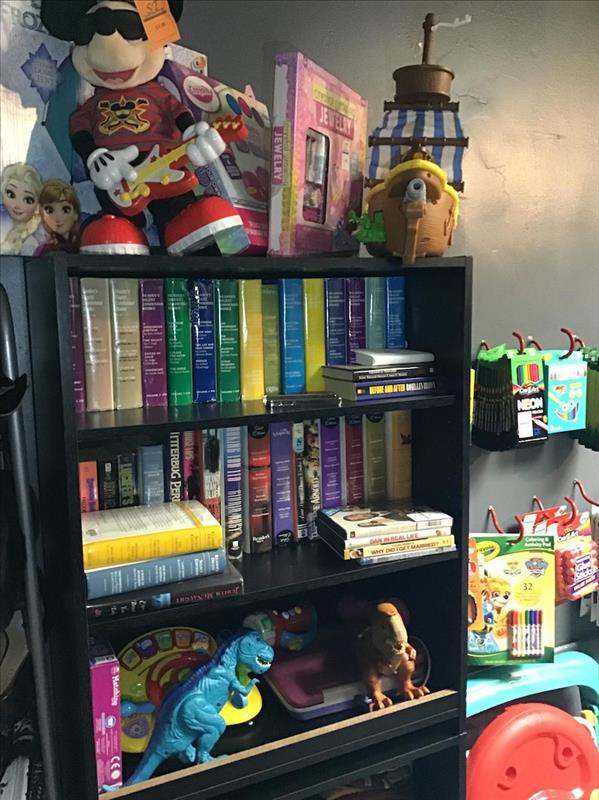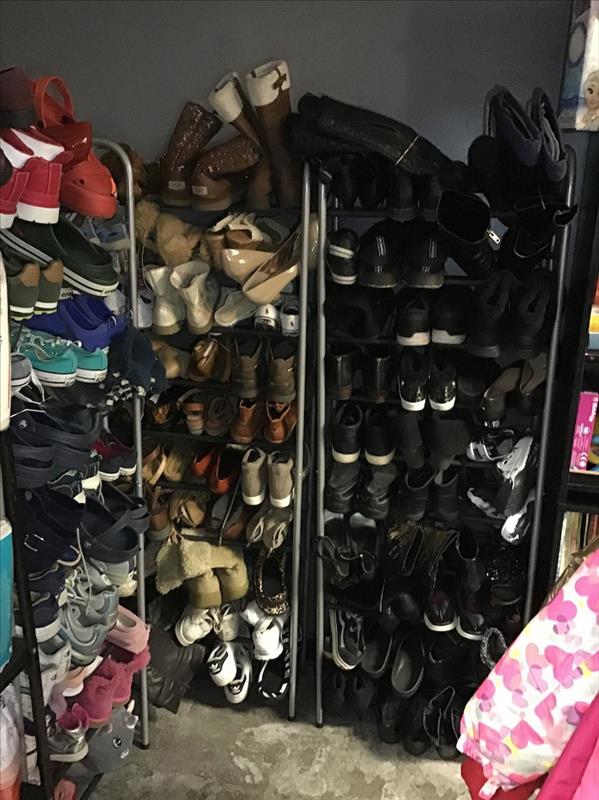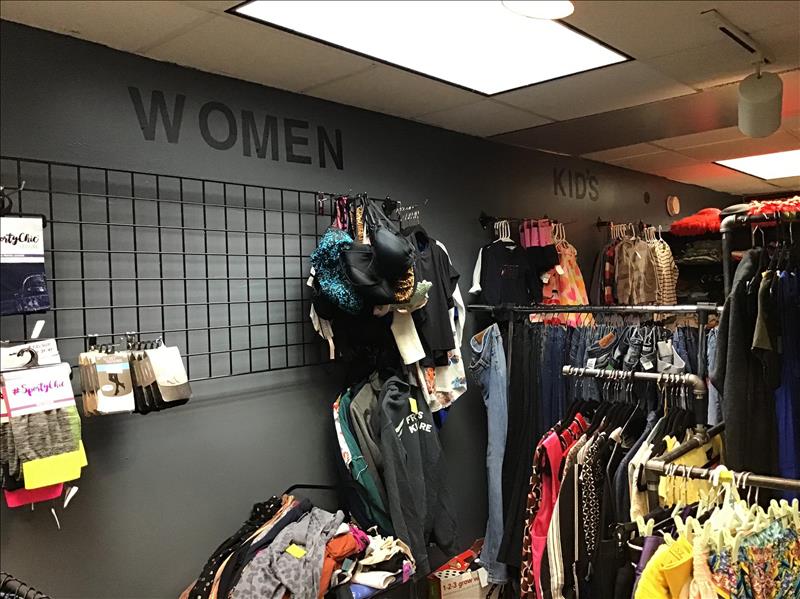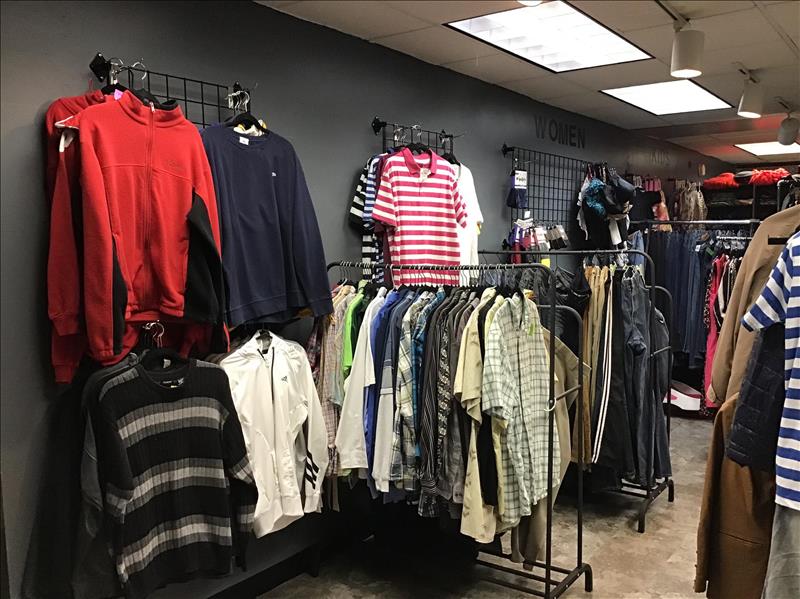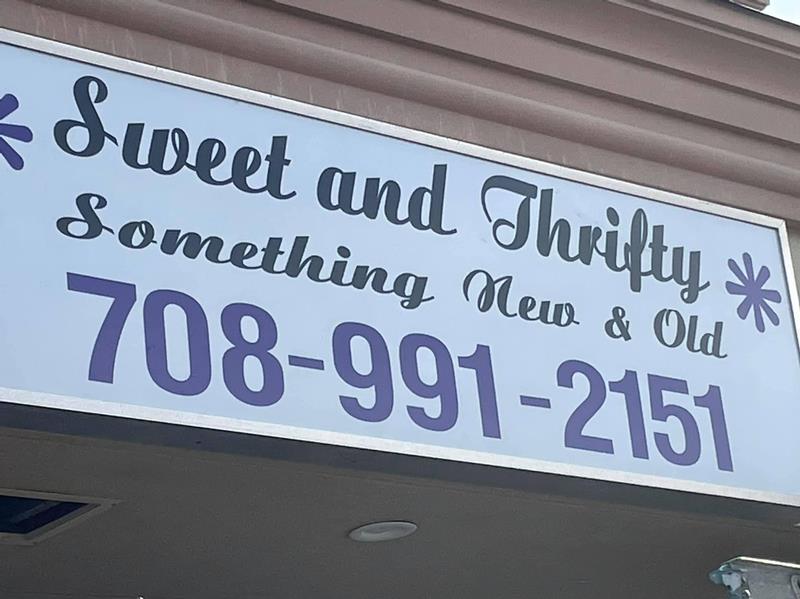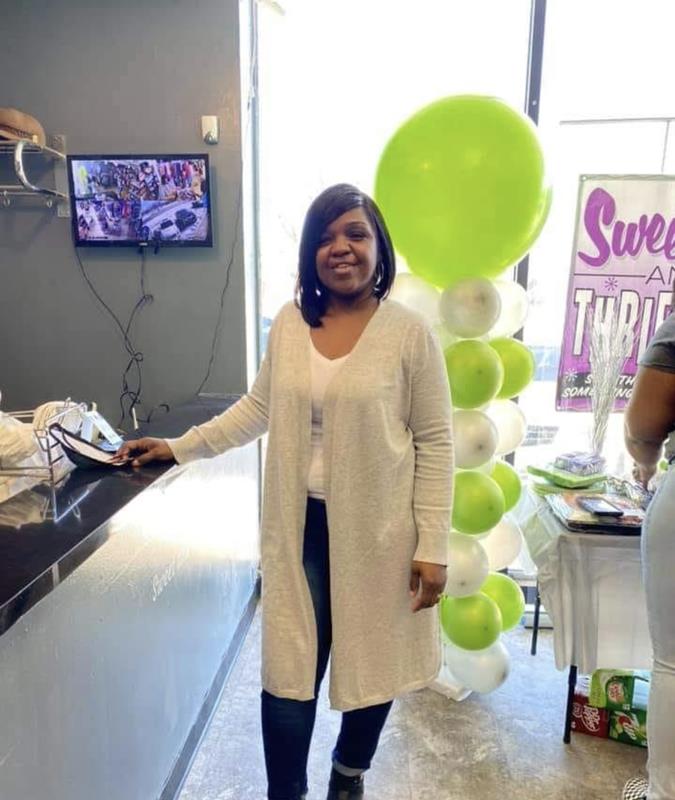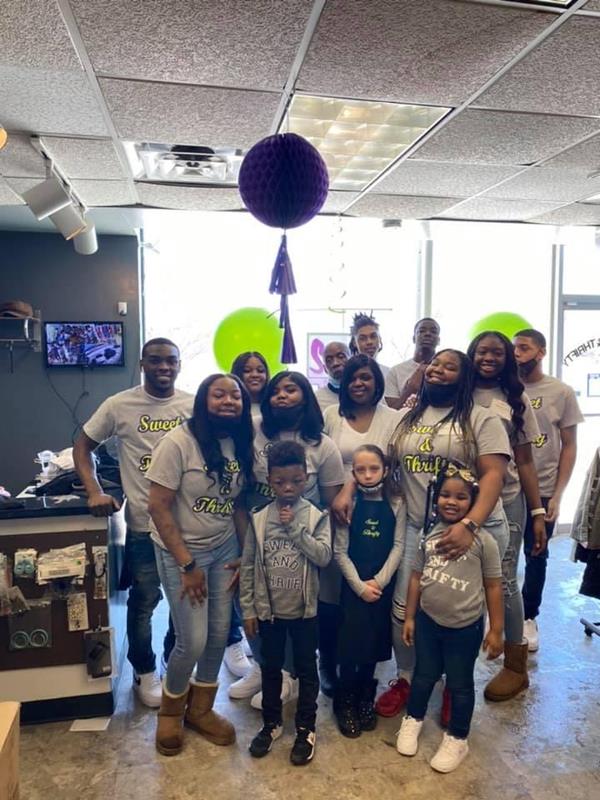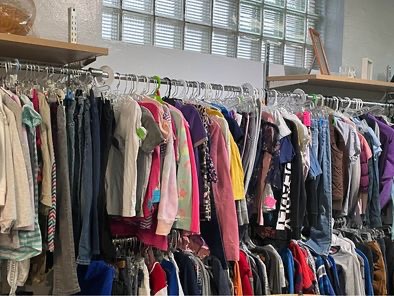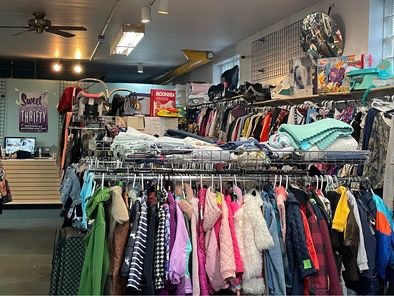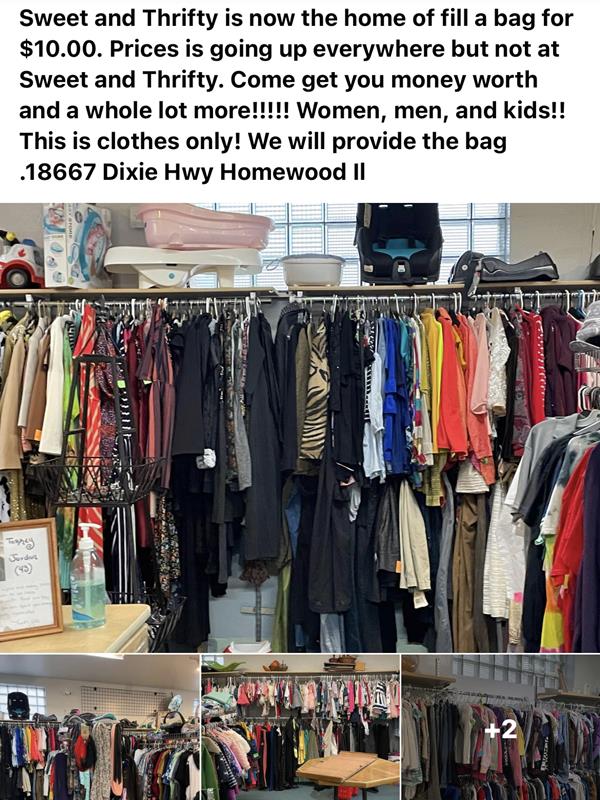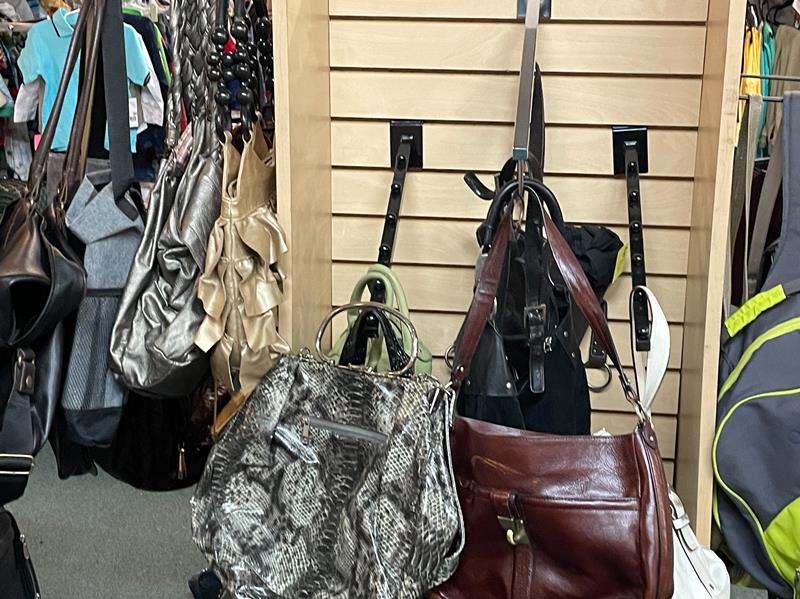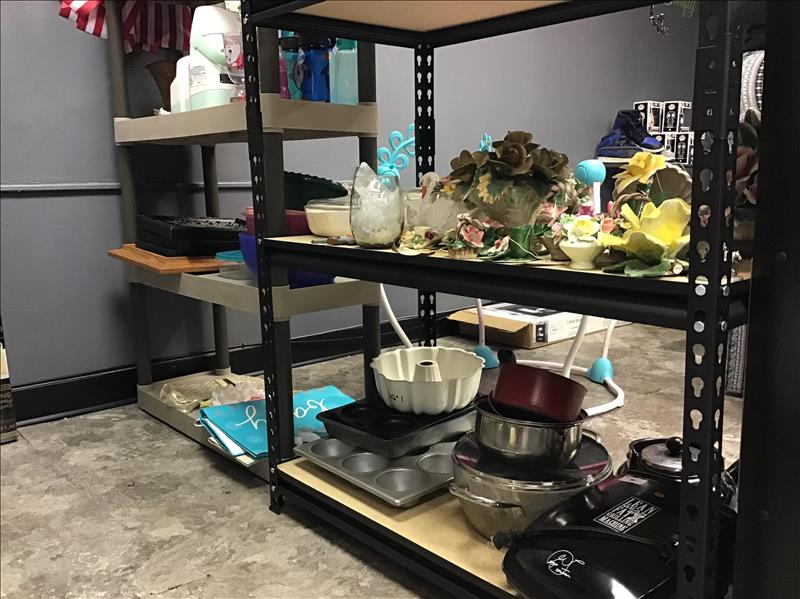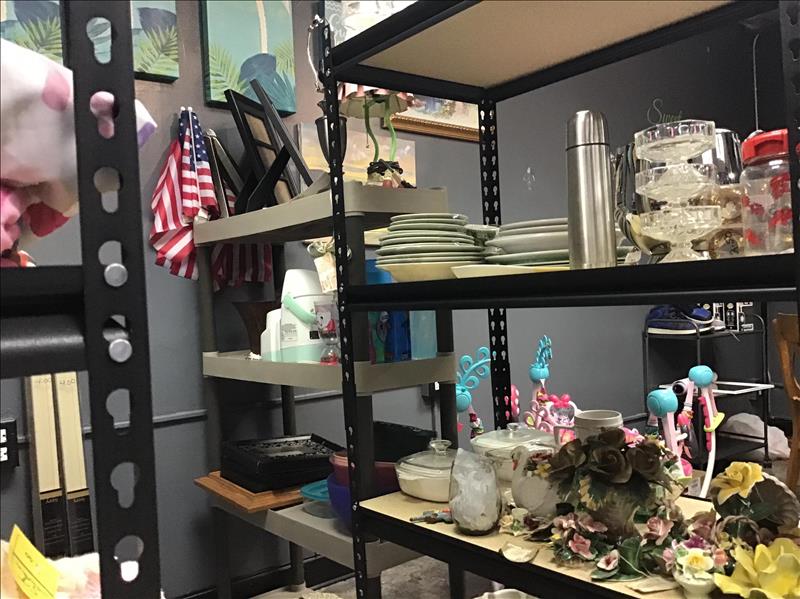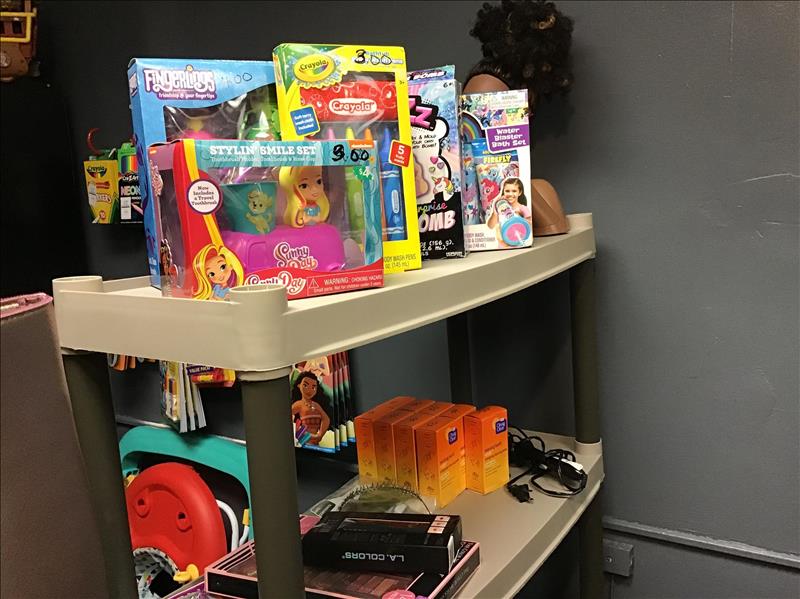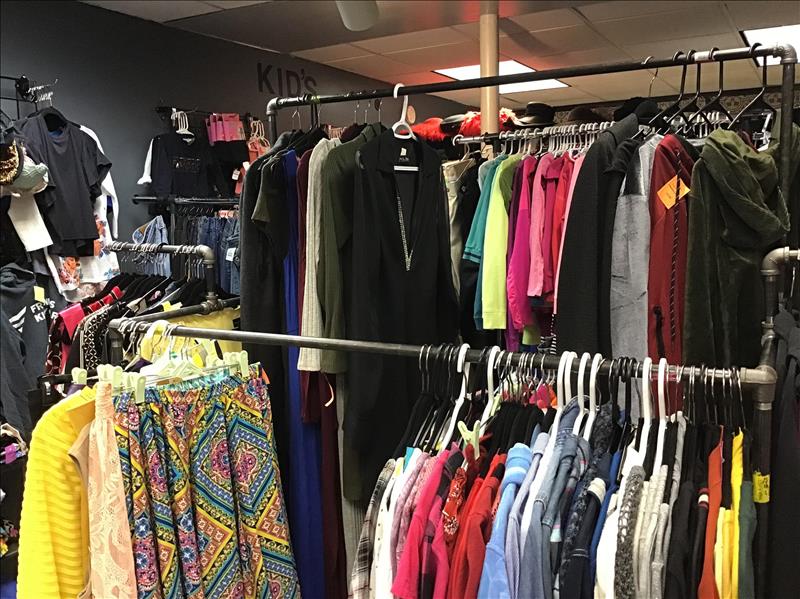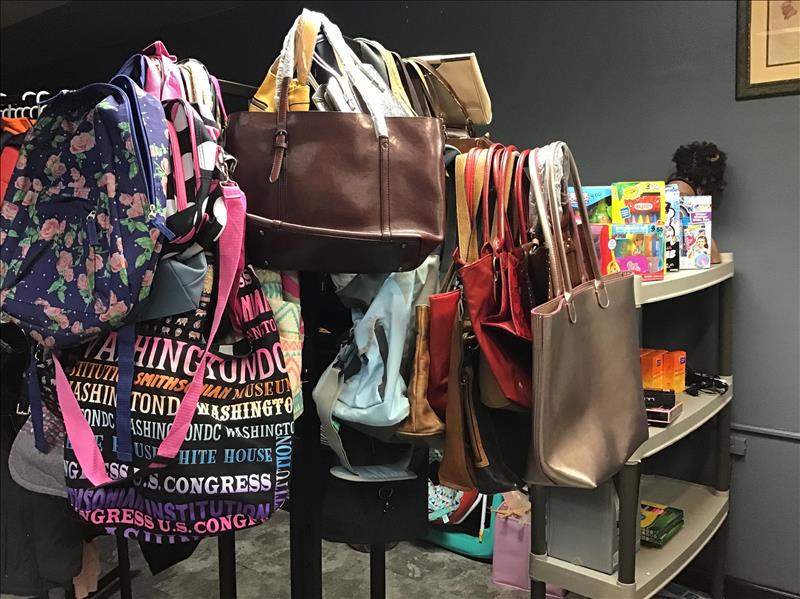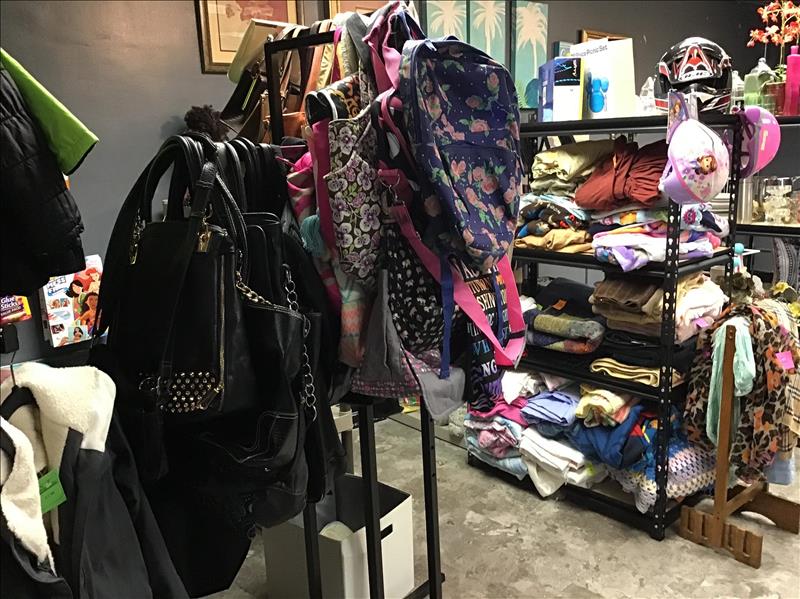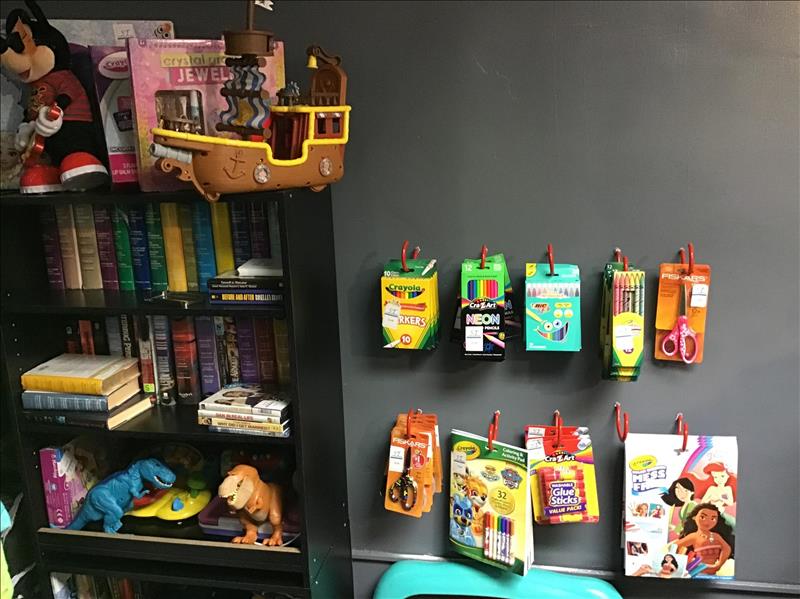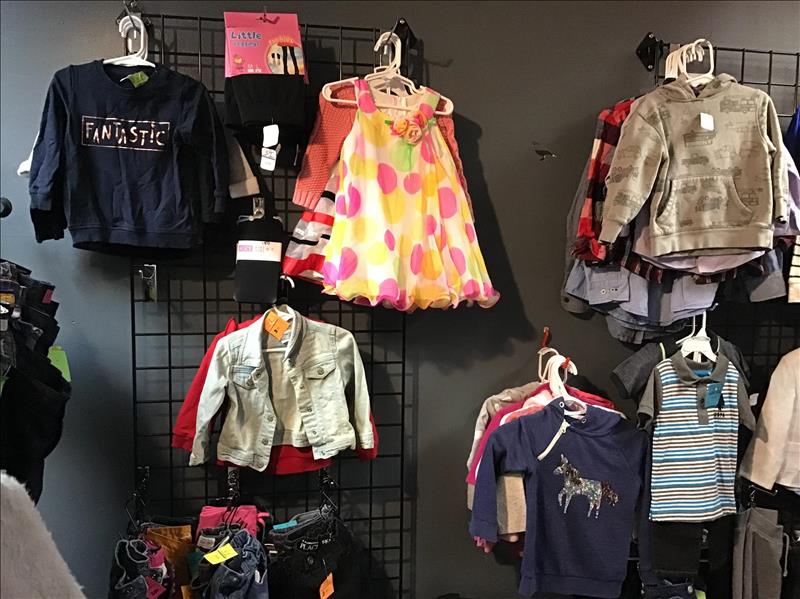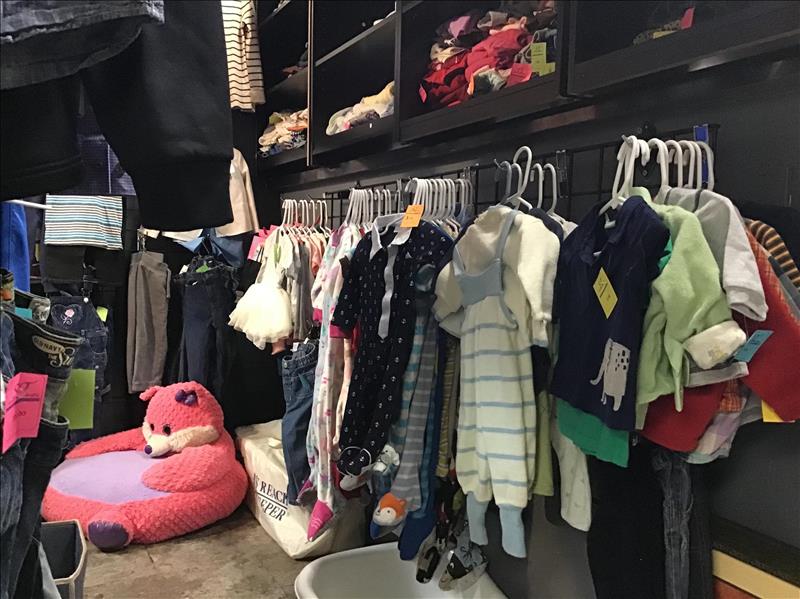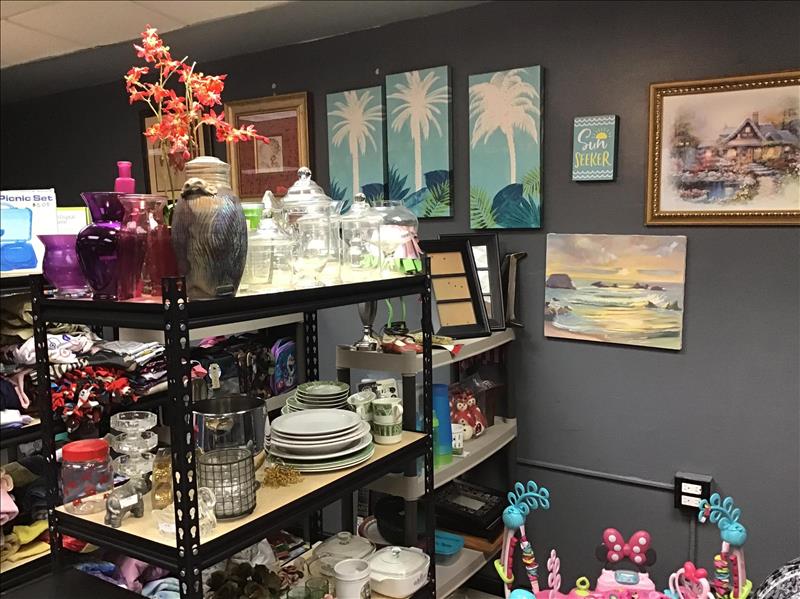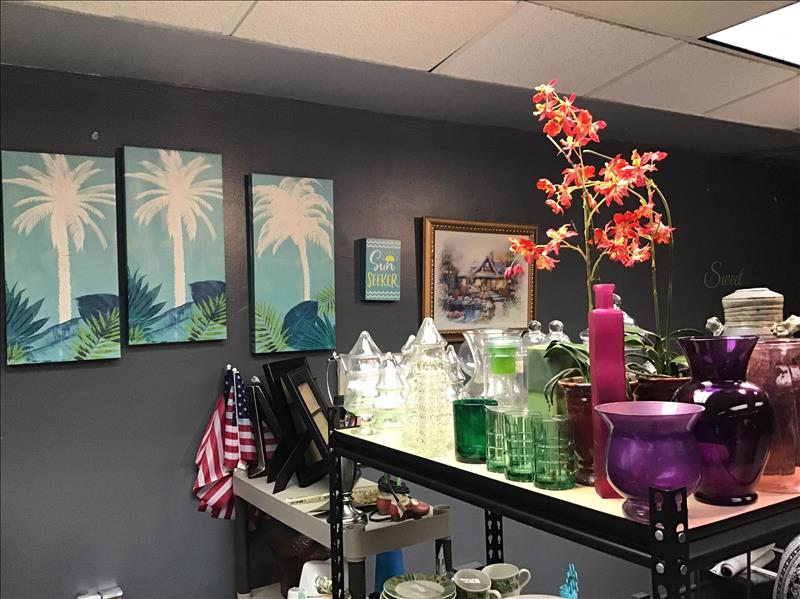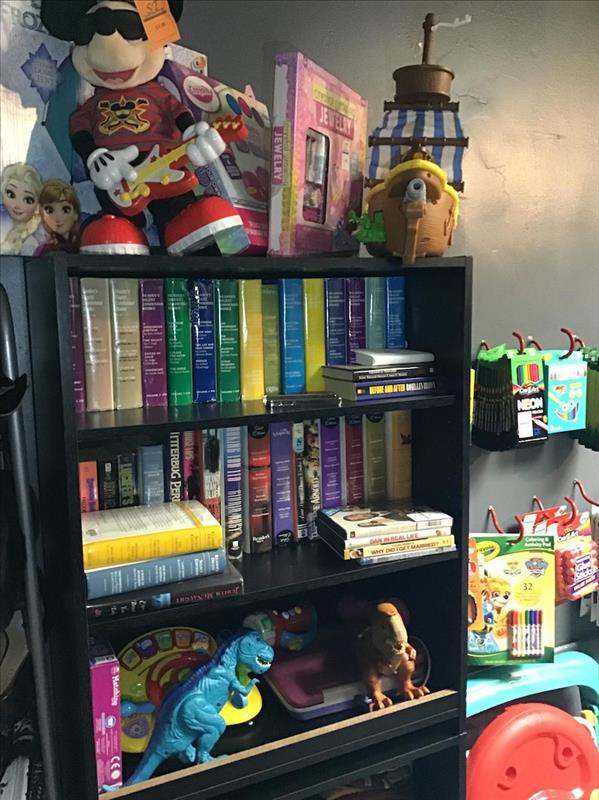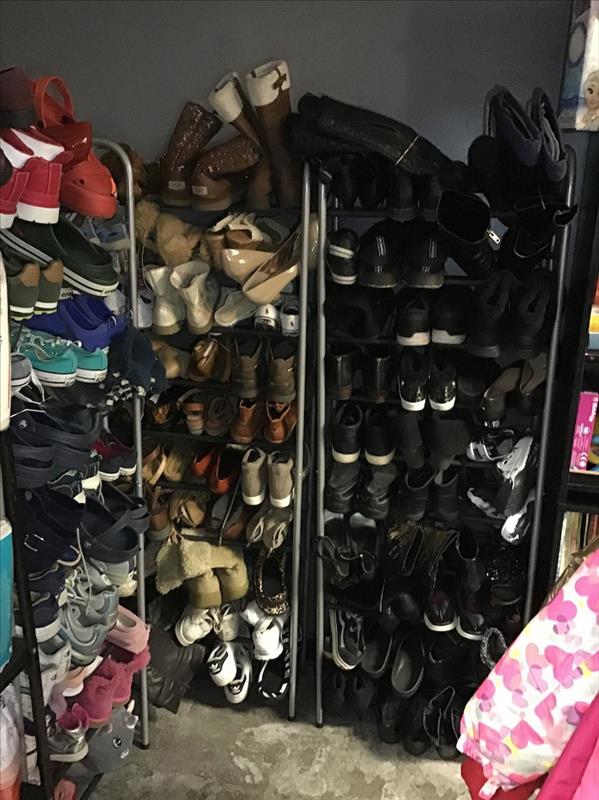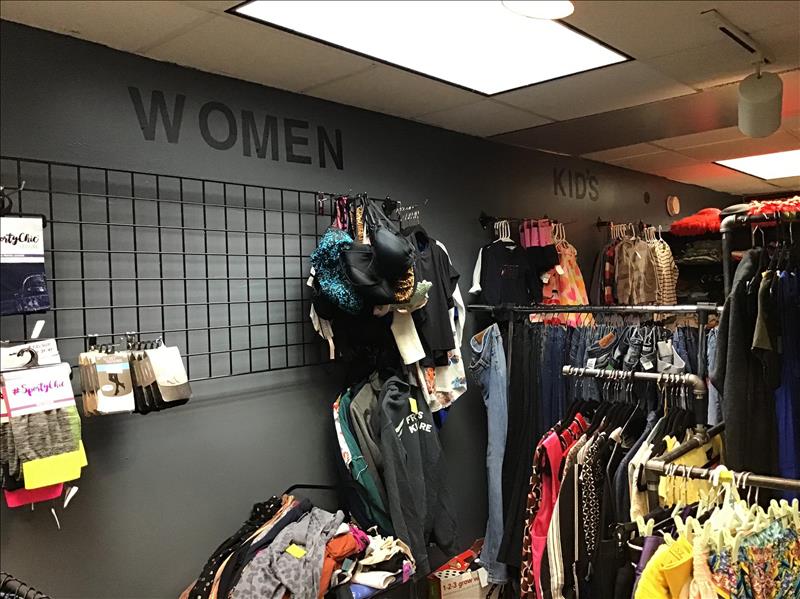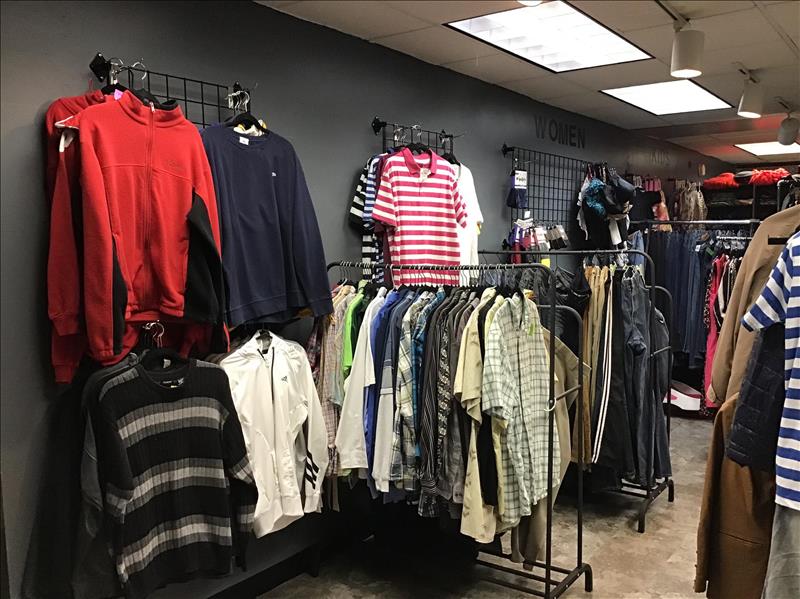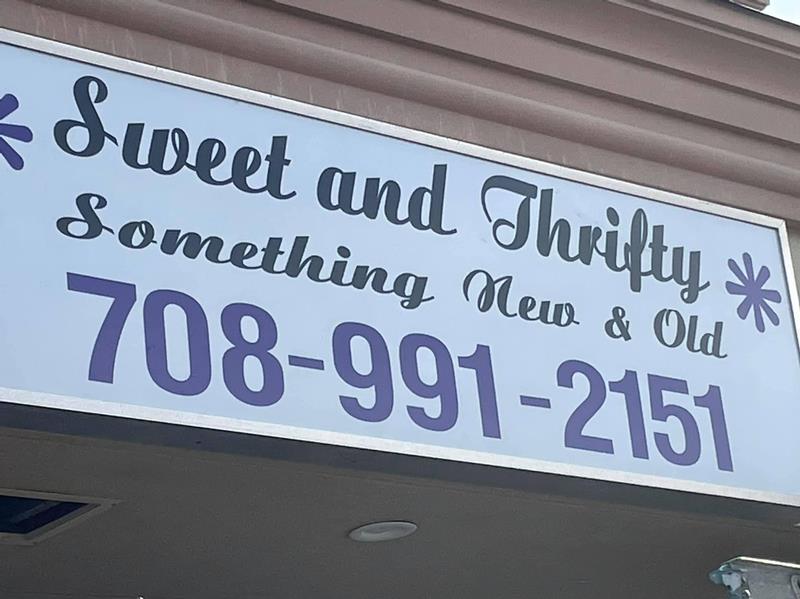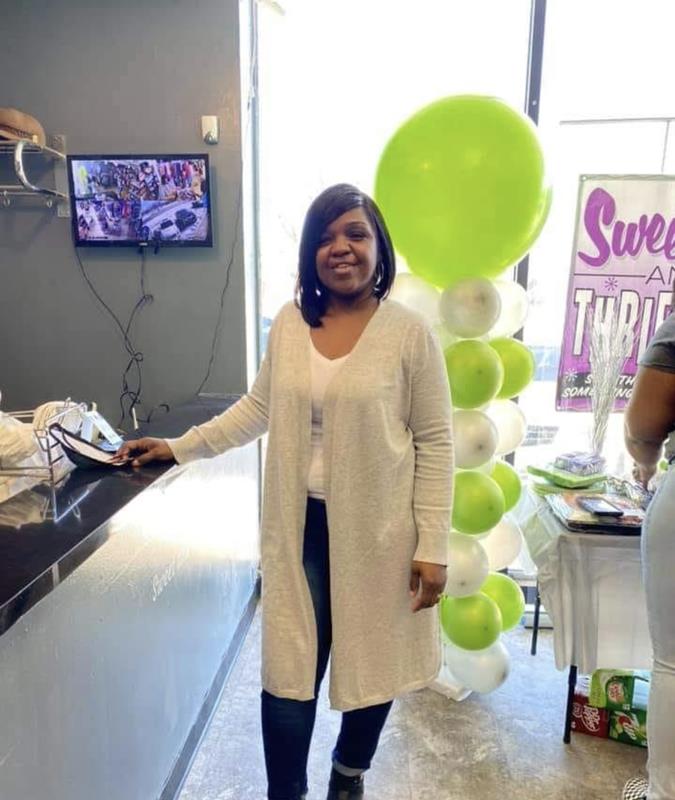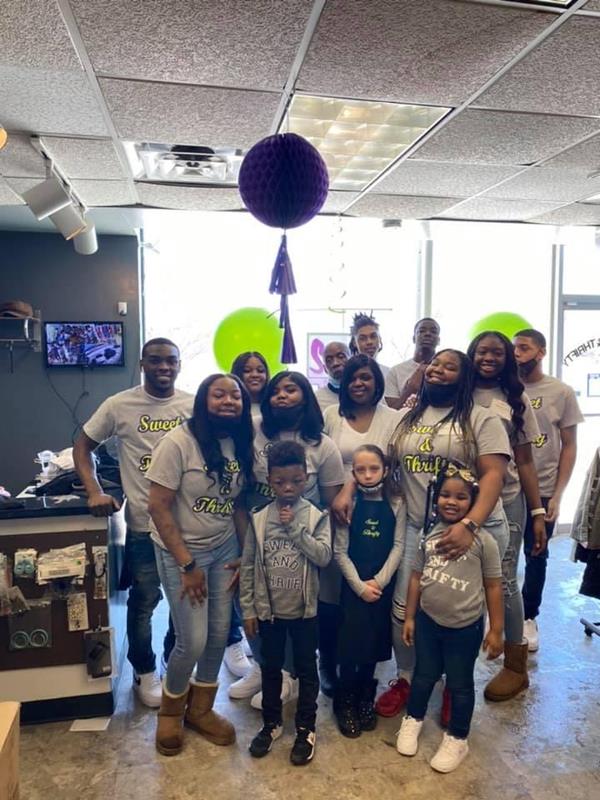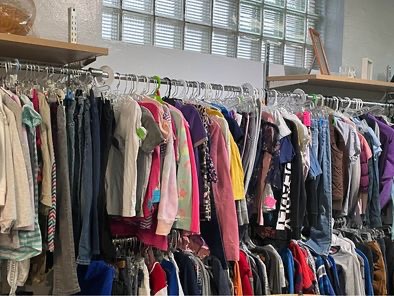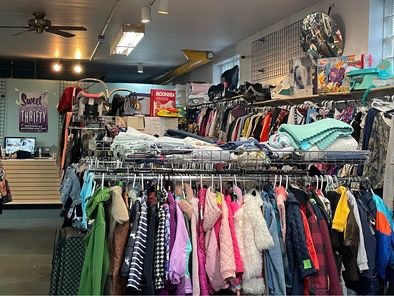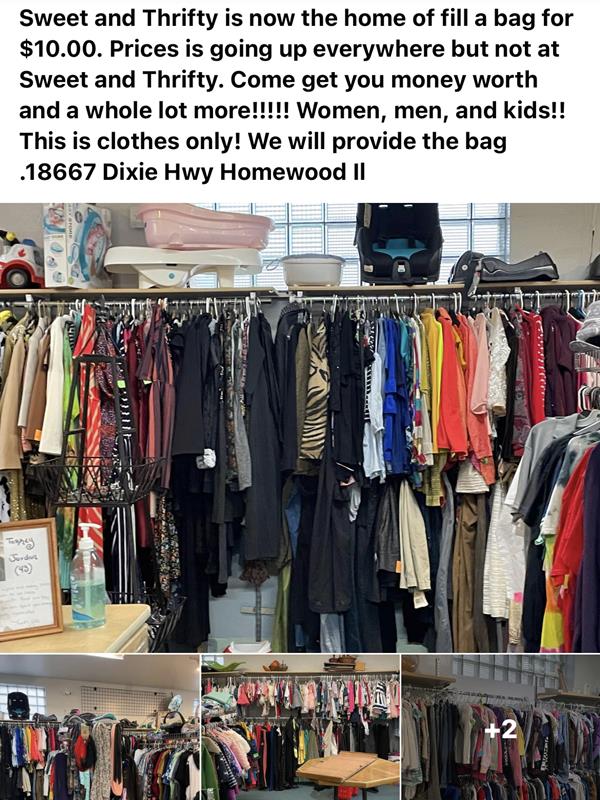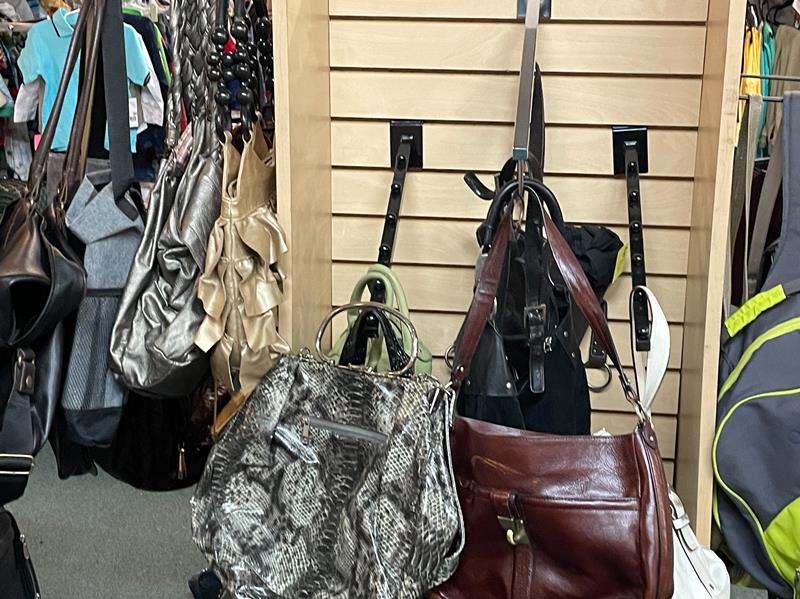 "Omg if you haven't shopped at Sweet and Thrifty you are missing a treat. The owner is so helpful and sweet always helping you find items and if she doesn't have it in the store she will soon call you letting you know she found the item. Please go see for yourself.. great prices, love the atmosphere and just have room in your car to haul all the good stuff home. Love Sweet and Thrifty"